After hours emergency?
As your Strata Manager, we provide an after-hours telephone number to use only in the event of an emergency.

To obtain this number, please call our office on 9335 5877 after office hours and wait for the notice on our answering machine.

This mobile number will direct you to one of our rostered Strata Managers.

Please note that after-hours rates will apply.
In the event of a fire – Please call 000 and leave property immediately.
What do we consider an emergency?
Burst water services and flooding
Security Gates – Access to and from property is obstructed in the event of a fire
Blocked sewerage
Electrical faults causing damage or endangering lives
Lift Faults (for apartment buildings)
Damage caused by storms, fire or flood
Smashed glass caused by accident and/or vandalism
The following may not be considered an emergency
and will be attended to during office hours:
Leaking taps
Faulty TV reception-antenna problems
Faulty security gate where access to and from the property is not impeded
Loss of internet connection
Vandalism, Theft, Trespassing – Please contact your local police station
Reticulation Issues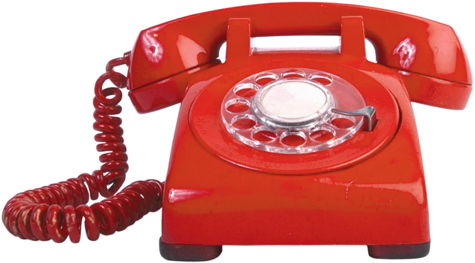 Before calling out your own contractor, it is advisable to call our emergency line first to ensure that the contractor who attends is familiar with your property and is able to determine whether or not it is a strata issue.

Please note that where it is not a strata issue, you or the owner of your property may be liable for any call-out fees that are incurred.